Thank you for your support! ❤️
Yay! Your order has been submitted! We will have it processed within 2-3 business days and ship it out to you as quickly as we can.
An email with your order confirmation is being sent to you. You will receive another email notification once we ship out your package, regarding your shipment so you may track it with UPS or USPS.

Remember, you will have received points for this order! Be sure to take advantage of our referral program and leave us reviews to earn even more points.

With gratitude,
Ashley & Kevin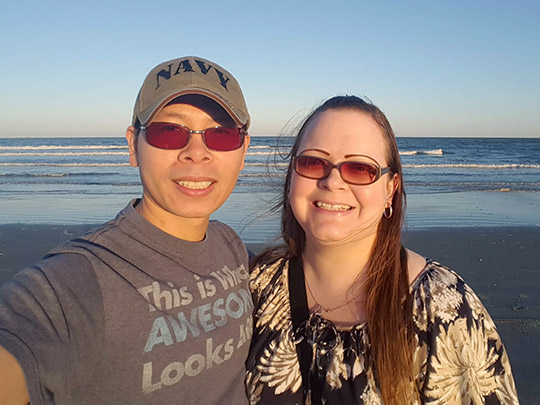 Get it by using this code:
This reward will expire on January 1, 2021
Quick Reminder On Our Loyalty Program
Use Reward Points to Buy Items!
We love our customers! And to give back, we are giving rewards for just about everything you do to help us grow! You can later redeem points and get discounts on future orders in our store.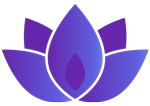 Earn Points
You'll earn 1 point for every $1 spent!

Point Value
100 points is worth $5!

Referrals
Refer others for 50 point bonus.

Reviews
Earn 25 points for writing reviews.

Birthday Bonus
Exclusive vouchers every birthday!

Expiration
Points expire after 6 months.