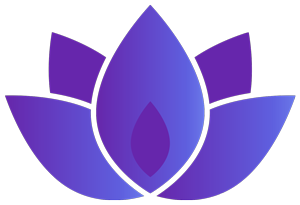 We love our customers! And to give back, we are giving rewards for just about everything you do to help us grow! You can redeem your points and get discounts on your future orders in our store.

Sign Up
Hurry! During our launch, you'll earn 50 points instead of the usual 25 points!

Earn Points
You'll earn 1 point for every $1 spent! So, a $50 purchase gets you 50 points!

Point Value
100 points is worth $5! So if you have 200 points, you can save $10 on your next order!

Referrals
Refer a friend and you'll both get a 50 point bonus after their first purchase!

Reviews
You'll earn 25 points for writing a review on products you've purchased!

Birthday Bonus
To celebrate you, we'll send you an exclusive voucher on your birthday every year!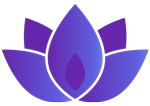 Expiration
Don't save your points up for too long - they expire 6 months after earning date!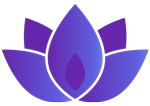 [elementor-template id="9252"]